Justin, 20, Davao City, University of the Philippines, BS Food Technology I am not a traveler; I'm a "taong bahay" most of the time, so most of my posts are from a movie/series that I am currently watching and/or anything that interests a geek.
And I am currently playing Philippine Ragnarok Online Valhalla (soon to be merged with New Loki)
, so bare with me. Click These: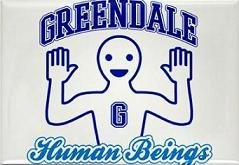 The background is a piece I ripped off from Julius Villanueva's
saber-wing reblogged this from justincomplete and added:

This made me really emotional.